Master Distributorship with TECcare
Published on: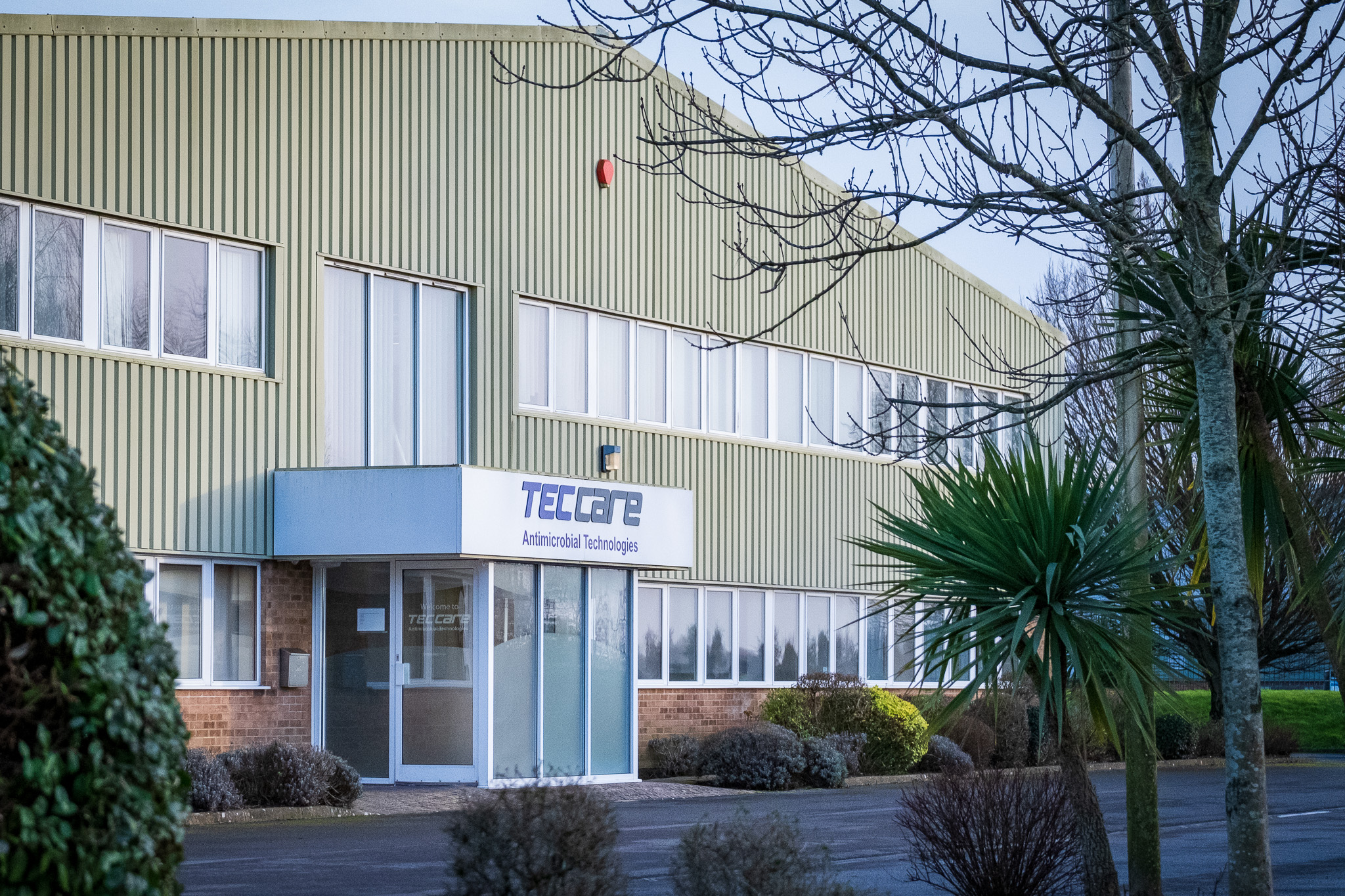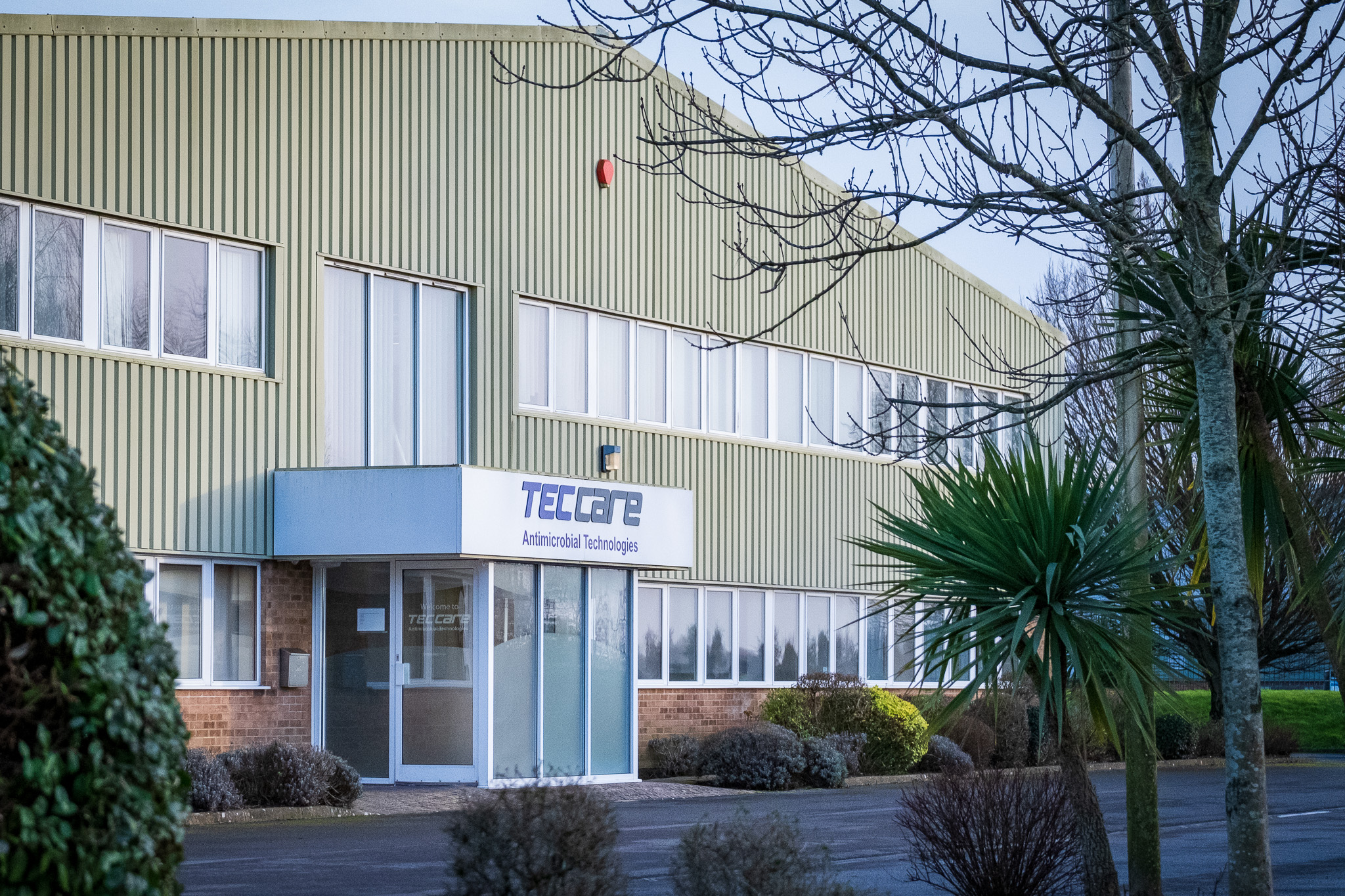 There are chemical manufacturers and then there are chemists who are producing highly advanced cleaning and disinfecting solutions. TECcare are the definitely the latter.
Based on the south coast, TECcare manufacturers products that are naturally derived yet powerful enough to perform at the highest level. Technical Director, Gary Brierley, is the brains behind the products and has a wealth of knowledge and decades of experience in antimicrobial technology.
With a rich history in the healthcare sector, TECcare products can be found in the highest risk, most sensitive environments. Products like Control and Protect are trusted by hospitals, care home and key government facilities.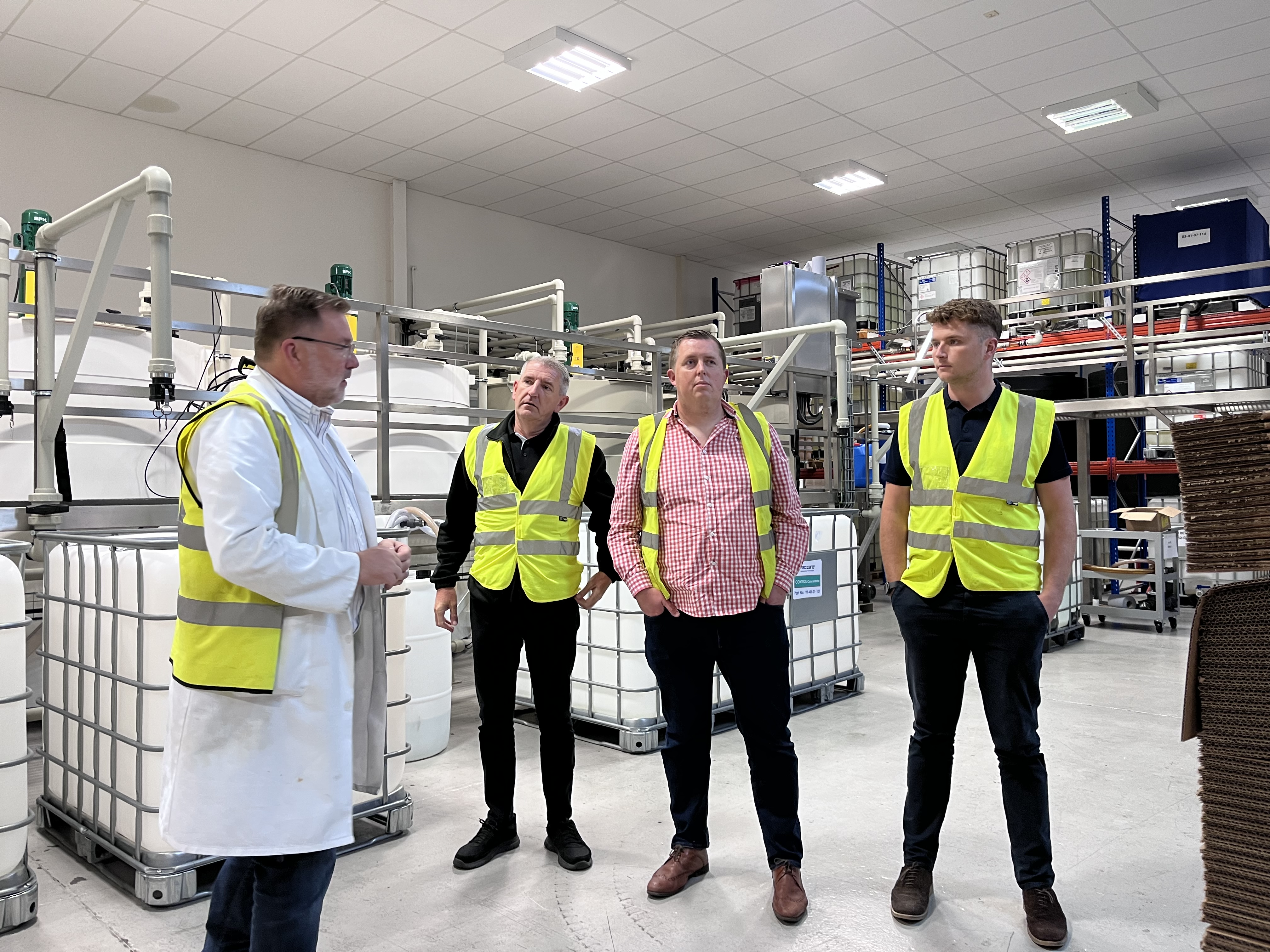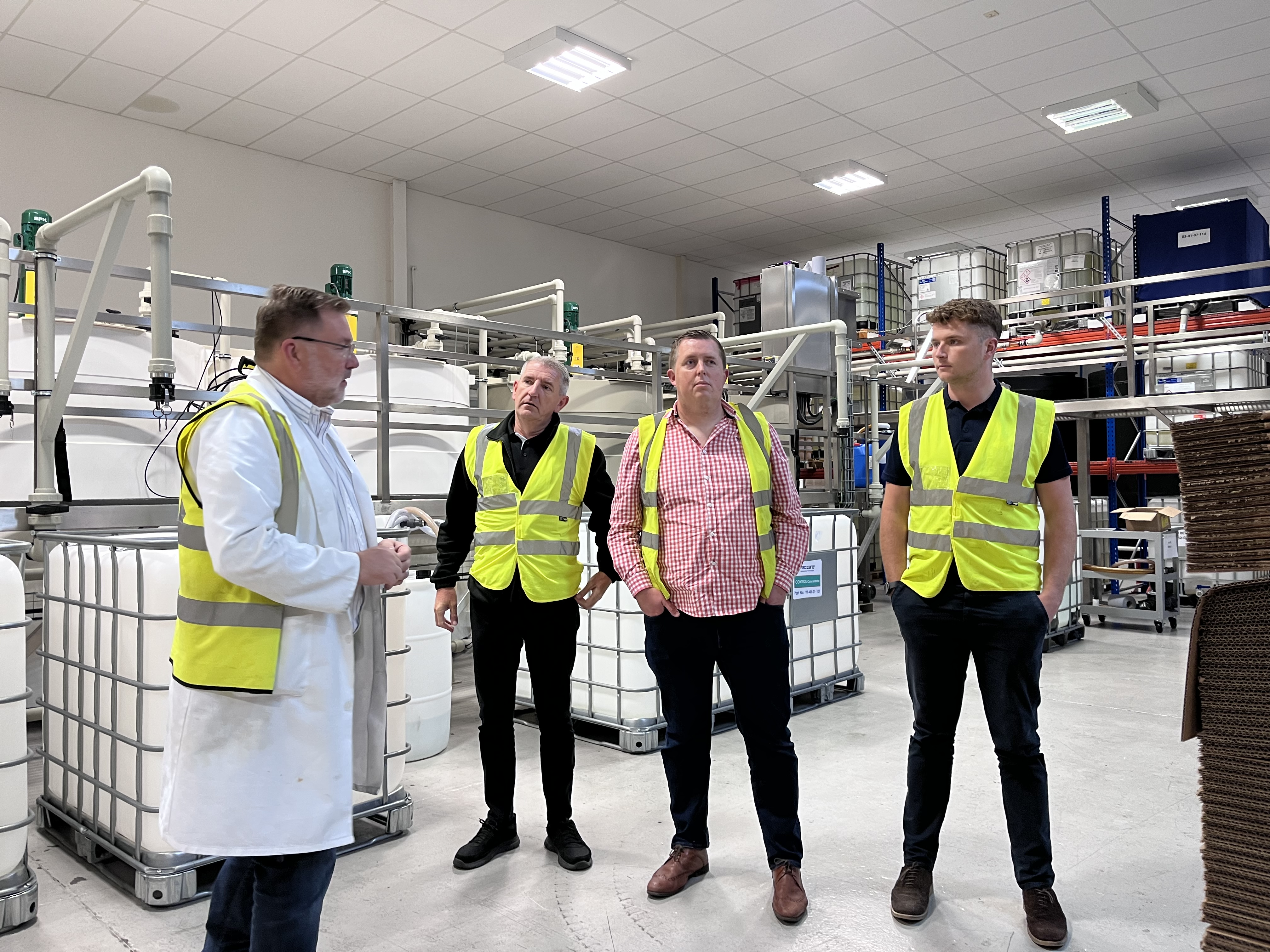 Gary leading the tour around the TECcare factory floor
Ollie, Rob, Tim and Ryan visited the HQ for a day and were given a detailed tour of the facilities, including inside the laboratory where the TECcare products are researched and rigorously tested. TECCare also have training areas where they can educate people on best practises when using the products, ensuring optimum cleanliness and sanitisation.
TECcare Care Home Training Room
Working together with TECcare as their Master Distributor is a real coup for Source and we are excited to support TECcare with key account management of existing customers as well as bringing their range to the other sectors, particularly the Cleaning and FM sectors.
What was once a COVID response product for Source and our customers, we are now positioning TECcare as mainstream cleaning and sanitising solution.
With products like ECO-DET and the revolutionary R-Foam, we are already solving cleaning and hygiene issues in flagship retail stores, amusement parks, schools and local council facilities.
The TECcare products are completely environmentally friendly, which sealed the deal for us when we were in the process of agreeing the Master Distribution partnership.
We only want to champion products that are genuinely sustainable and the TECcare range can boast (although it's not their style to) a very long list of environmental assurances.
Here's a few key features of TECcare products;
Plant based
Rapidly biodegradable
Vegan
Highly concentrated
No single used plastics
Recycled packaging
Harmless to humans, animals, marine and aquatic life
No VOCs
If you're reading this and you're curious as to where these products may fit into your world, please get in touch and ask for Ollie.
Also, keep an eye out on our YouTube channel where we will be posting regularly, showcasing how, what and where the products can be used.