Sustainability is a choice.
Change Starts at Source.
Here at Source, we embrace sustainability from both angles:

1. Sourcing and promoting sustainable products
2. Choosing environmentally friendly ways to operate our business
From elevating our most sustainable suppliers to implementing energy efficient operations and power sources (EVs, solar, paperless), we are committed to the here and now as well as for future generations.

Making sustainability accessible

Responsible supply chains

Delivering innovative solutions

Source is fully independent and not tied to a buying group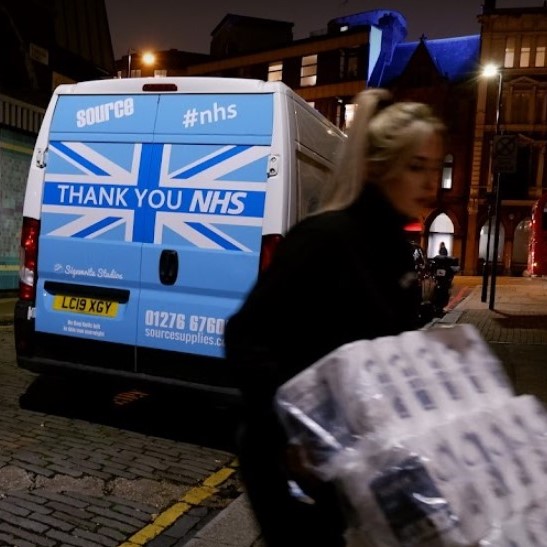 Our Business
Investing in a diverse workforce

Taking action on climate change

Supporting charities and local communities

Providing a safe, enjoyable and flexible working environment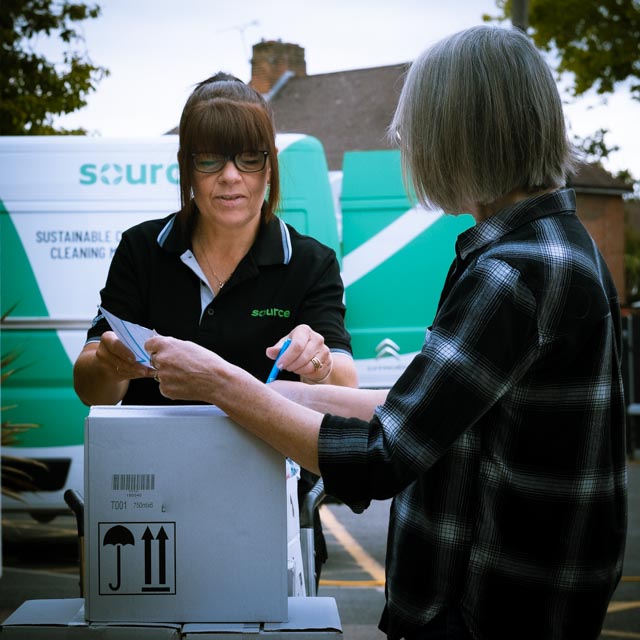 Our Customers
Providing sustainable solutions

Expert advice on emerging trends and products

Nimble and reactive customer service

Best in Class online customer account system! (thanks, Madison)
That's why sustainability is core to how Source Supplies does business and how we'll grow in the future. It's not because being green is fashionable - it's because it makes the utmost business sense. From sourcing products in an ethical and responsible way, to consolidating them in an environmentally efficient operating model, our approach helps us to minimise risk while maximising value.
Our goal is for Source Supplies to be seen as a socially and environmentally responsible organisation that inspires and implements solutions that protect the environment, while being commercially successful for our employees and shareholders.
WHEN IT COMES TO SUSTAINABILITY,
WE'RE COMMITTED TO LEADING THE WAY.
Source is a trusted partner for organisations at national and local level from a variety of sectors involved in cleaning and hygiene.
Simply put, we're constantly aiming to be the most valuable and trusted link in the chain.
Why is our team on the homepage and not buried in the footer under 'About Us'?
Because without our hard working, loyal team, we're nothing. The culture at Source is far from formal but this doesn't detract from the professionalism when it comes to providing our customers with what they need.
The team work their socks off to ensure our reputation for being helpful, responsive, knowledgeable and friendly is not just upheld, but enhanced whenever possible.
Dave Piper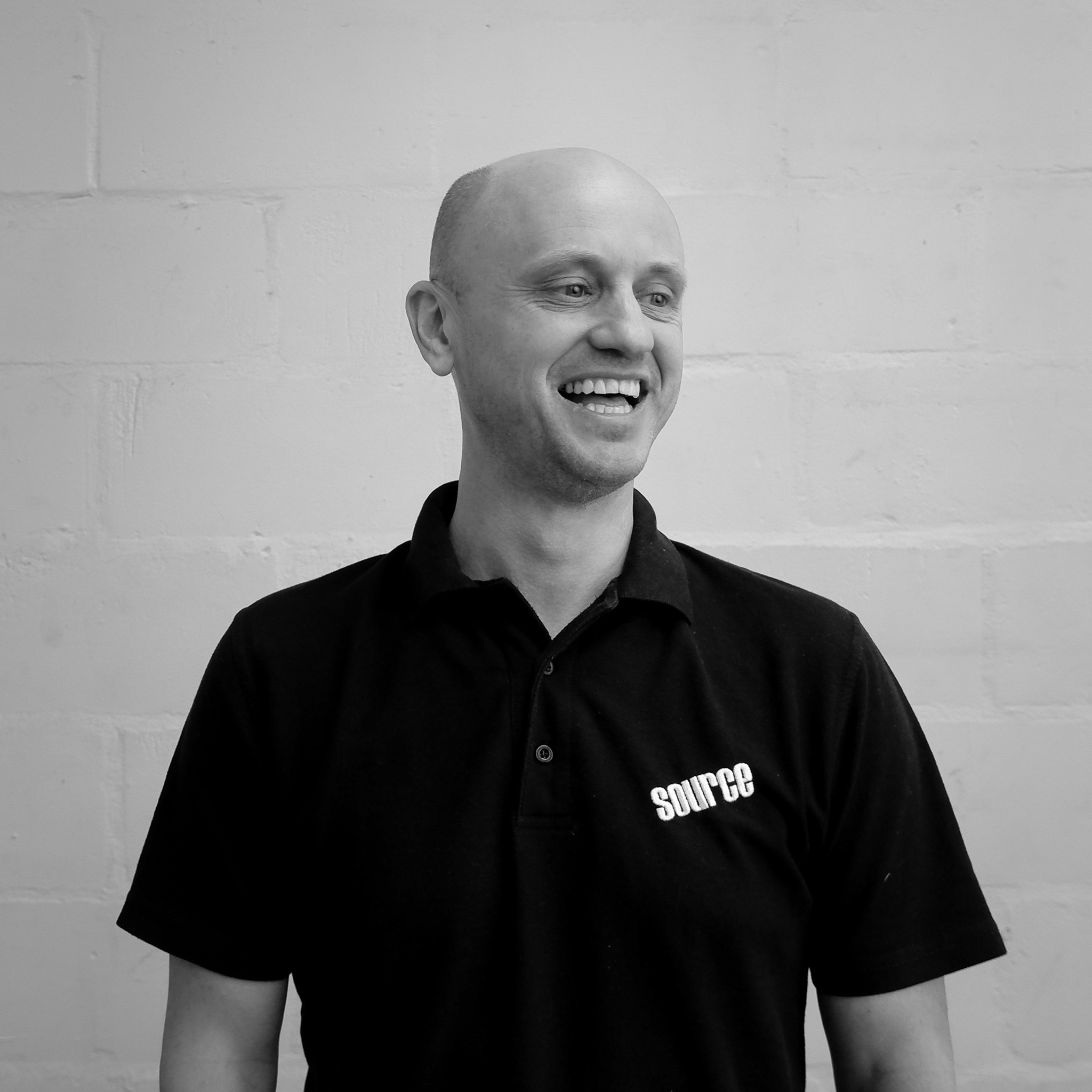 Director
The DNA of Source comes from Dave. An absolute can-do attitude towards customer service underpins the business and creates the benchmark for the team.
Dave oversees many facets of the business, from Operations to Finance and together with Ollie, steers the ship strategically through constantly changing times.
Source was a light bulb moment Dave had back in 2005, pairing up with Ollie in 2010, to create a business that has a culture that values staff happiness and customer satisfaction equally.
Dave is still the go-to for many customers and staff alike as there is no one else that lives and breathes Source like Dave!
Former professional and semi professional footballer for 15 years, Dave, like many of his Source colleagues, can often be found on the golf course, somehow still playing to a double figure handicap.
Ollie Rastall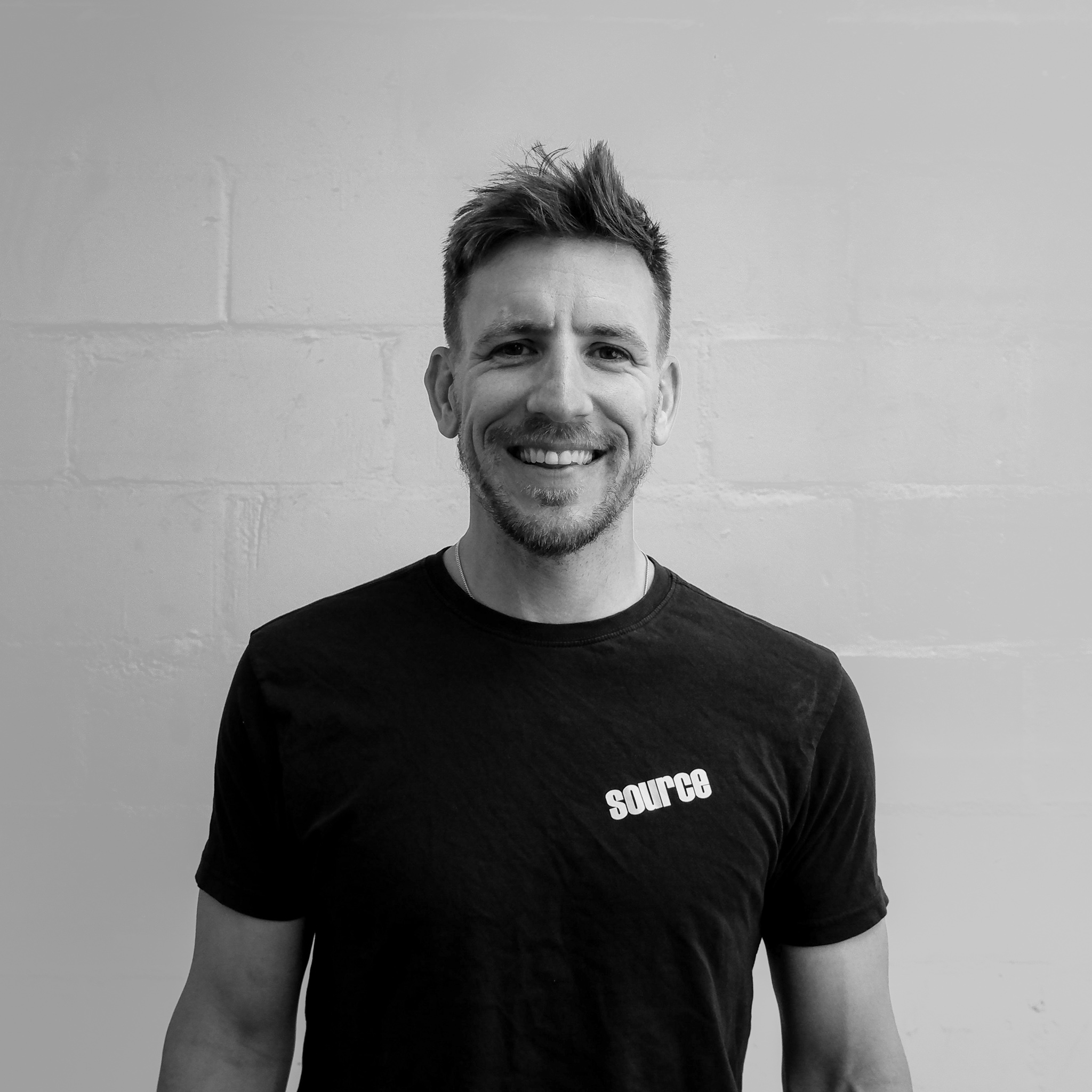 Director
With big ideas of business growth from the outset, Ollie set about developing the customer base from humble beginnings, cold calling from his bedroom whilst Source was operating from a shipping container.
Bringing the fledgling company to the attention of the industry with a disruptive brand and left field marketing was the modus operandi in the early days. Attracting intrigued prospective customers and convincing them to try the overly high bar of service Dave and Ollie set, facilitated year-on-year growth since 2010.
With the business now well established, Ollie is motivated by bringing innovative and sustainable products and solutions to the attention of, well, anyone who'll listen or watch his videos!
Ollie and Dave work closely together on the positioning of Source in the market and ensure the business is optimal in these constantly choppy commercial waters.
When Ollie isn't cycling or being carried round the golf course by Dave, he's out there banging the Source drum.
Our Team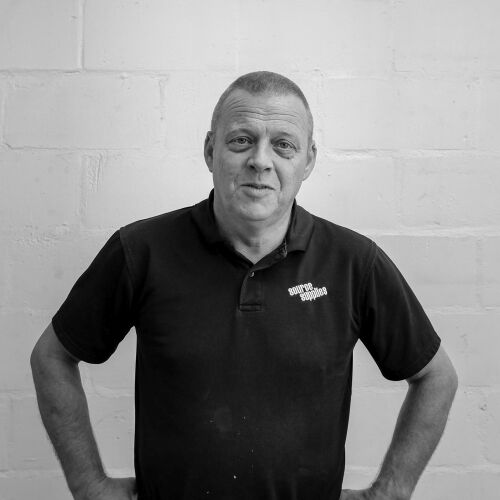 Stuart
Operations Manager
There isn't an order that can pass through Source without Stu knowing about it. The most dedicated Ops Manager out there! When he's not at Source, he's playing golf.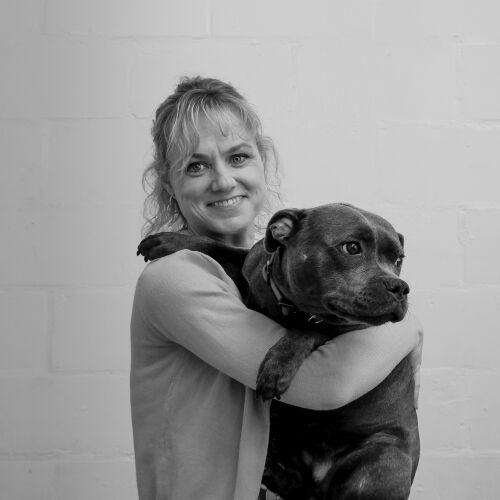 Nyree
Accounts & Office Manager
Our longest suffering employee, Ny runs Source office and is the glue amongst us all.

Accounts and Office Management are Ny's daily roles when she's not looking after us all.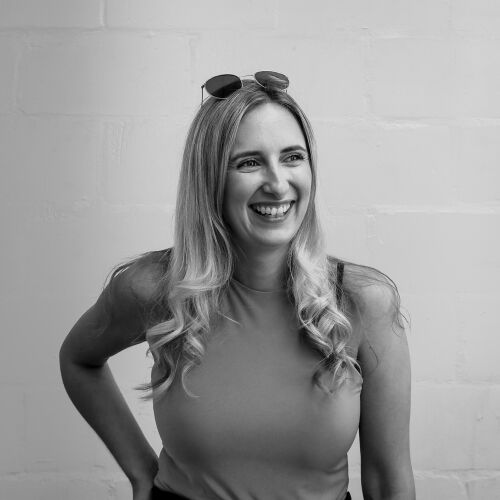 Emily
Key Accounts Manager
Ems is the biggest personality at Source and has a work ethic to match.

Enjoying a great rapport with her colleagues and customers, Ems is part of the Source DNA. Key Accounts are in her capable hands.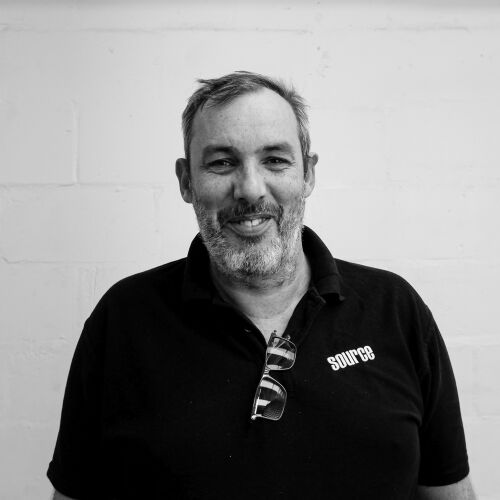 Justin
Customer Service
Thanks to his military background, Just is the most polite and well spoken member of Team Source. Justin is customer service dynamite and having switched from driving team to the office, he is now in his spiritual Source home.

When he's not flying model planes, Just is swotting up on history or consuming mindless YouTube content whilst drawing up his list of favourite foods.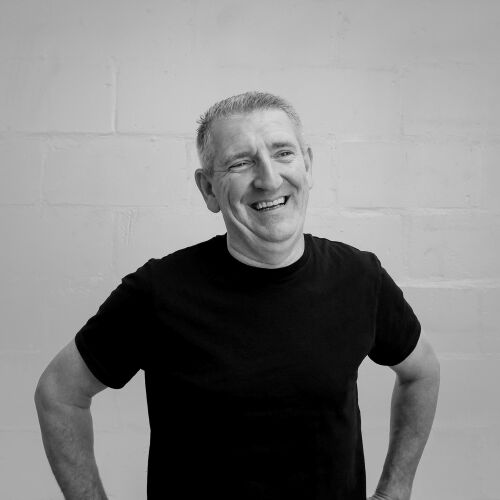 Tim
Driver & Warehouse
All Rounder! Coming from a longstanding career in customer service, Tim is utilised by several divisions at Source. He looks after installations, stock control and knows his way round most customer sites from his time as a driver.

You can hear Tim a mile away with his infectious laugh or chat about his latest round of golf!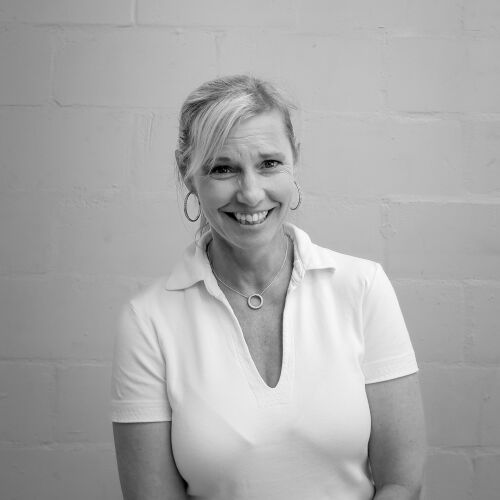 Sarah
Customer Service
Sarah is new to Team Source but she has known us all for years and is part of the family. The better half to Stu, Sarah works behind the scenes on this website. With four sons, Source is her downtime!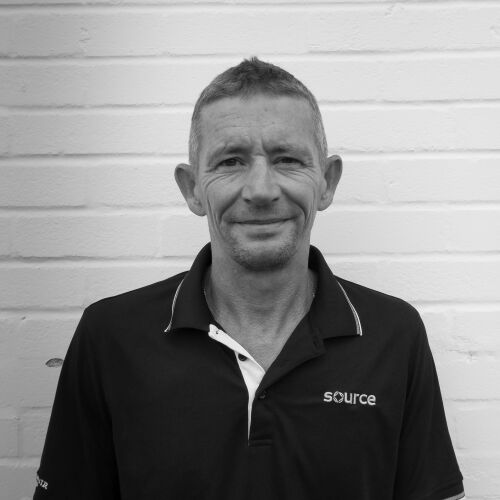 Byron
Source Hygiene Manager
Byron is as laid back as they come but also has unique work ethic that sees him go far and wide for Source.

The softly spoken Northern Irishman is a long serving member of the team and enjoys 18 holes when he's not looking after Washroom Services.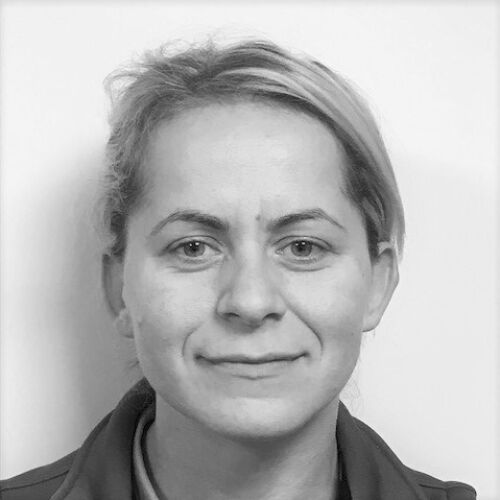 Mags
Source Hygiene
Mags is incredibly hard working and never seems to stop! An integral part of our washroom services team who leads by example and is respected and liked in equal measures by customers and colleagues.

When Mags isn't working, she is renovating her house!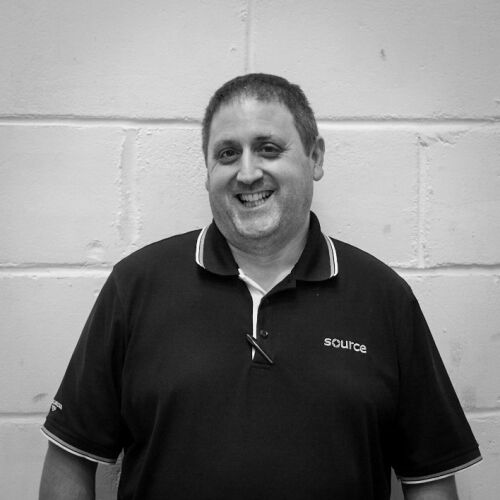 David
Driver
Affectionately known as 'Big D', you'll never see this man in a bad mood. He works his socks off for Source and takes pride in his excellent relationships with customers.
David is a reliable member of Source, whether he is on the road or in our warehouse.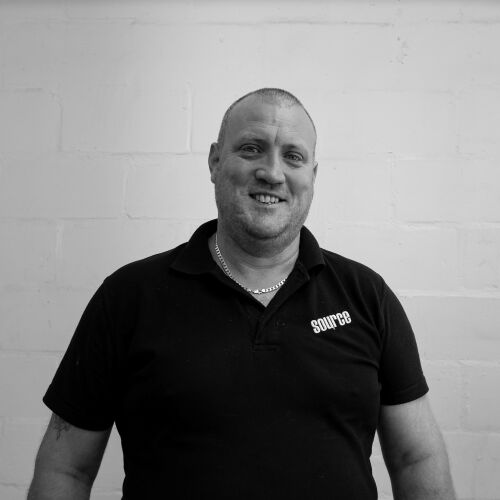 Tony
Driver
Never before have London deliveries been completed with less fuss. Tony is in the Big Smoke every day and gets his work done accurately and efficiently despite the stresses of Central London traffic. Always chirpy, Tony is great to have around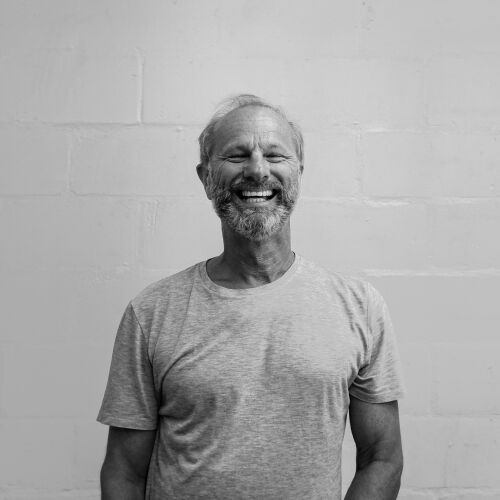 Rob
Source Toiletries
Rob looks after our Toiletries Division, supplying feminine hygiene and toiletries to a variety of sectors. Rob's customers include 5 star hotels, commercial cleaning companies,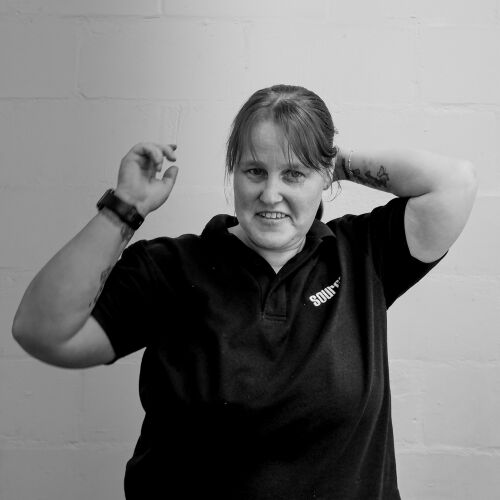 Lou
Driver
Our newest member of the team, Lou is an early riser and is in and out of London before most of us are even thinking about lunch. Wife to Tony, Lou has a relaxed and friendly nature which has already endeared herself to her team mates and customers.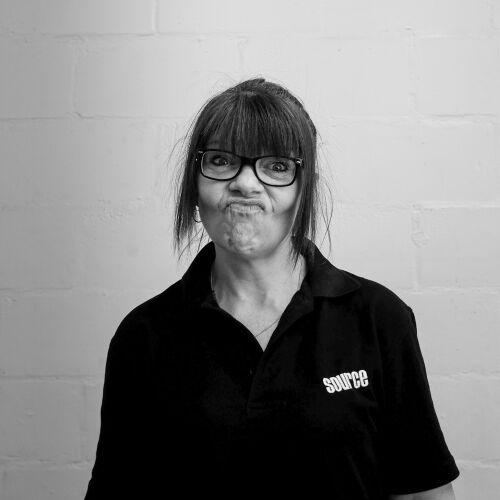 Debbie
Driver
Oxford Colleges are in the safe hands of Debs. This can be a tricky remit with the network of delivery points within the historic colleges campuses but she takes it in her stride. Debs has a the bubbliest of personalities and is really popular with, well, everyone!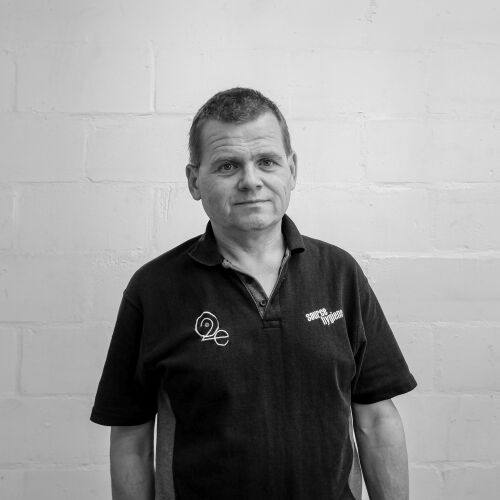 Tomasz
Source Hygiene & Driver
Tomasz takes his work seriously and completes it with pride. One of the more private members of Team Source, Tomasz is a key player in the Source Hygiene Washroom Services machine.

Tomasz sometimes can be found helping out Stu with Source deliveries, along aside his main role reporting into Byron.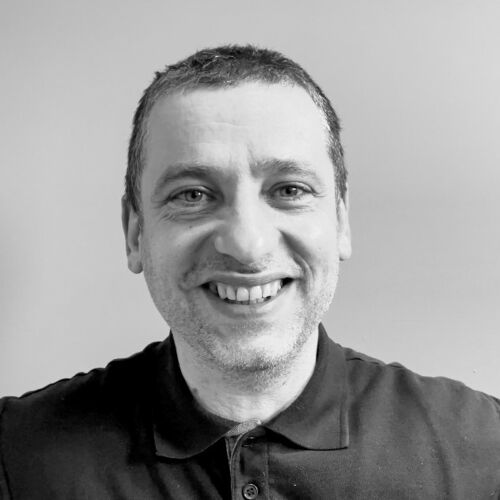 Przemyslaw
Source Hygiene
Affectionately known as 'Niko', we've never seen him without a smile on his face.

As with all of Byron's Source Hygiene team, a strong work ethic is ever-present with Niko and he is a dream to manage. He does a great job with zero fuss and is a credit to Source.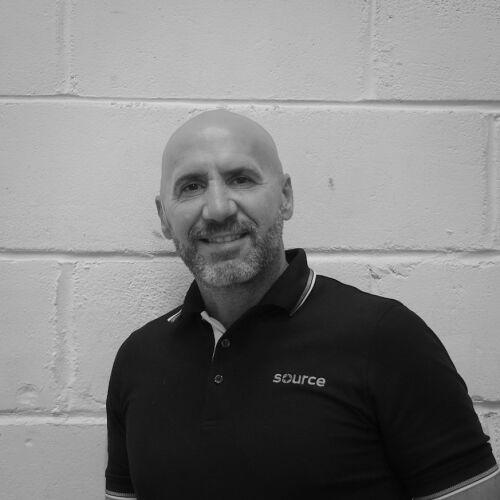 Adam
Delivery Driver
Adam worked as Menswear Manager in M&S for over 20 years, gaining lots of experience in customer service and retail. A career change to Source has done Adam the world of good and he enjoys meeting our customers on a daily basis. Adam is deaf from birth so uses his lip reading skills and sign language to communicate.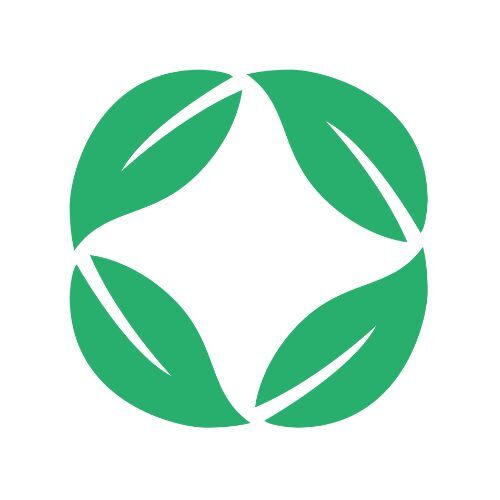 Paulina
Source Hygiene
Having worked in washroom services for PHS for several years, Paulina came to join her friends at Source Hygiene and has been a brilliant addition to the team.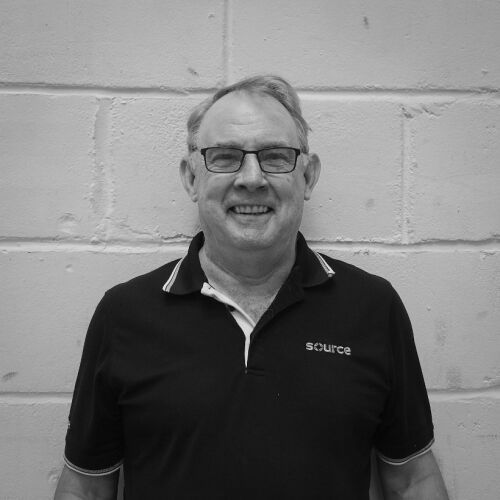 Andrew
Driver
Andrew comes to us with loads of valuable experience in various industries that include 14 years in the British Army in the Royal Electrical and Mechanical Engineers, 24 years in IT and another 14 years working on doors in pubs and clubs!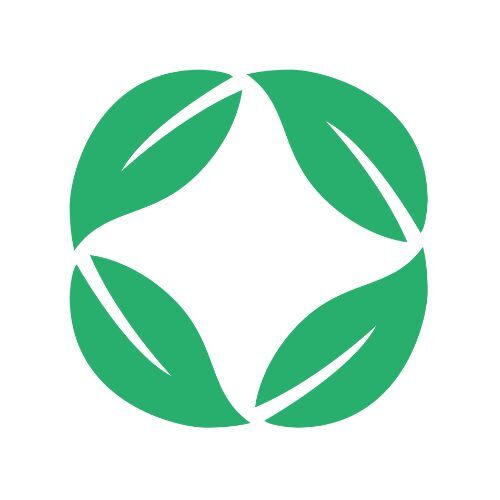 Prince
Warehouse
Prince represented our Armed Forces with over 10 years service in the British Army, followed by a career in HGV driving. Prince gets involved in many roles in our bustling warehouse.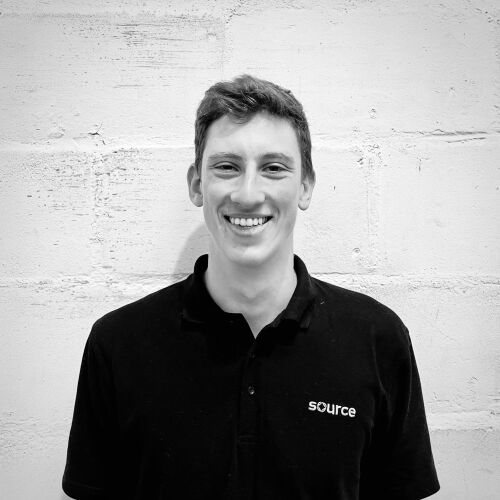 Sam
New Business Sales
Sam is our specialist in the Care and Education sectors, focusing of Nilaqua and TECcare product ranges. He is passionate about helping provide innovative and sustainable solutions and since spring 2023, he has brought on many new happy customer to Source.
What's hot right now with Source customers? Sustainability is the priority now in our industry. Here's a few products that we think should be in every washroom or cleaner's cupboard.