SYR - Excellence in Cleaning since 1954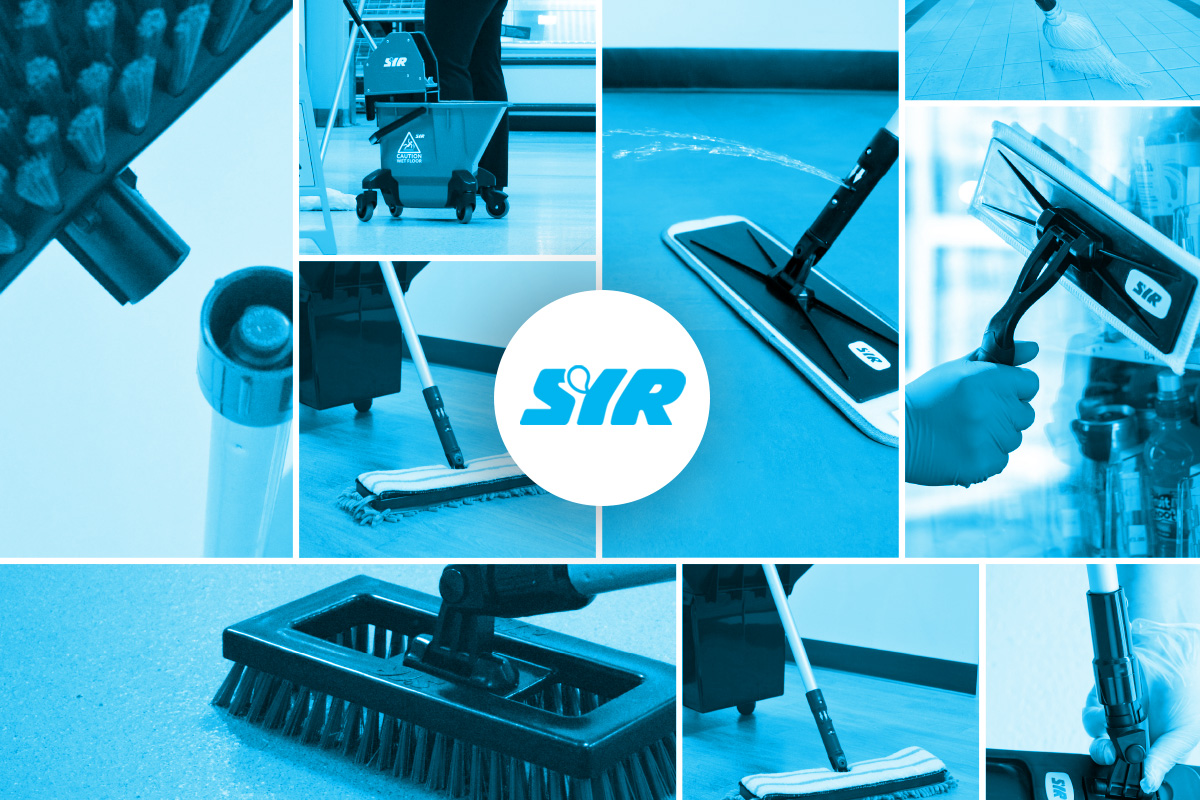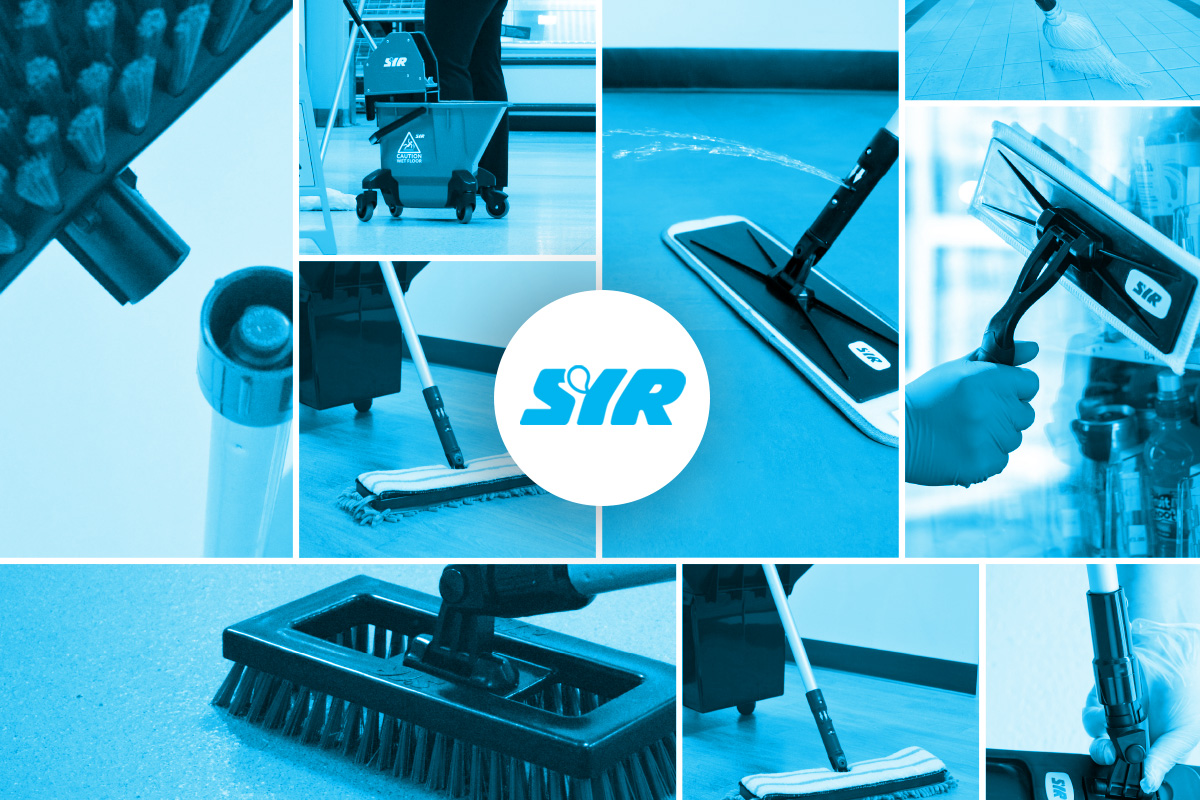 SYR's unrivalled reputation for quality has established them as a trusted manufacturer of choice, across a range of industry sectors. They understand what makes each sector, and each individual business, unique and have made it their goal as a manufacturer to design and produce bespoke cleaning products to perfectly match these requirements.
SYR's expertise in cleaning helps teams meet their organisational goals, whilst their global logistical capabilities, combined with strong customer focus, enable SYR to exceed service expectations.
At SYR, driving sustainability in all that that they do is one of their top priorities. They recognise that as a large-scale producer of plastic products they have a responsibility to minimise the waste they produce as much as possible and do their part to have a positive impact on the environment.
This has driven them to explore numerous innovations in the last few years, all with the aim of making SYR's products, and overall business, more sustainable.
They developed their highly popular Interchange range to reduce the amount of materials wasted in producing handles for every cleaning tool, and in 2018 they created the world's first mopping system made of recycled materials, with the TC20-R bucket and wringer combo.