Katrin - Simply the best choice you can make for sustainable paper consumables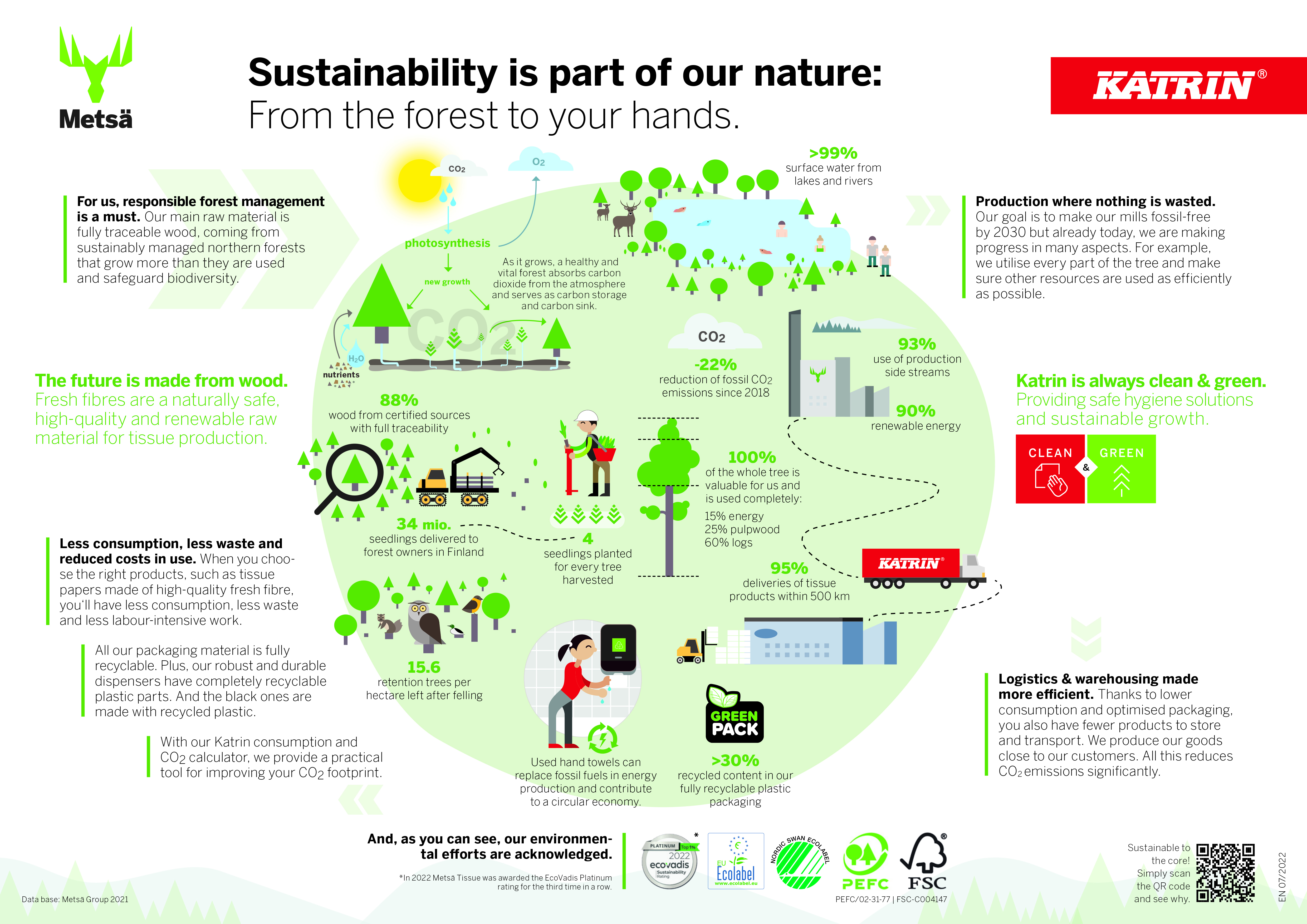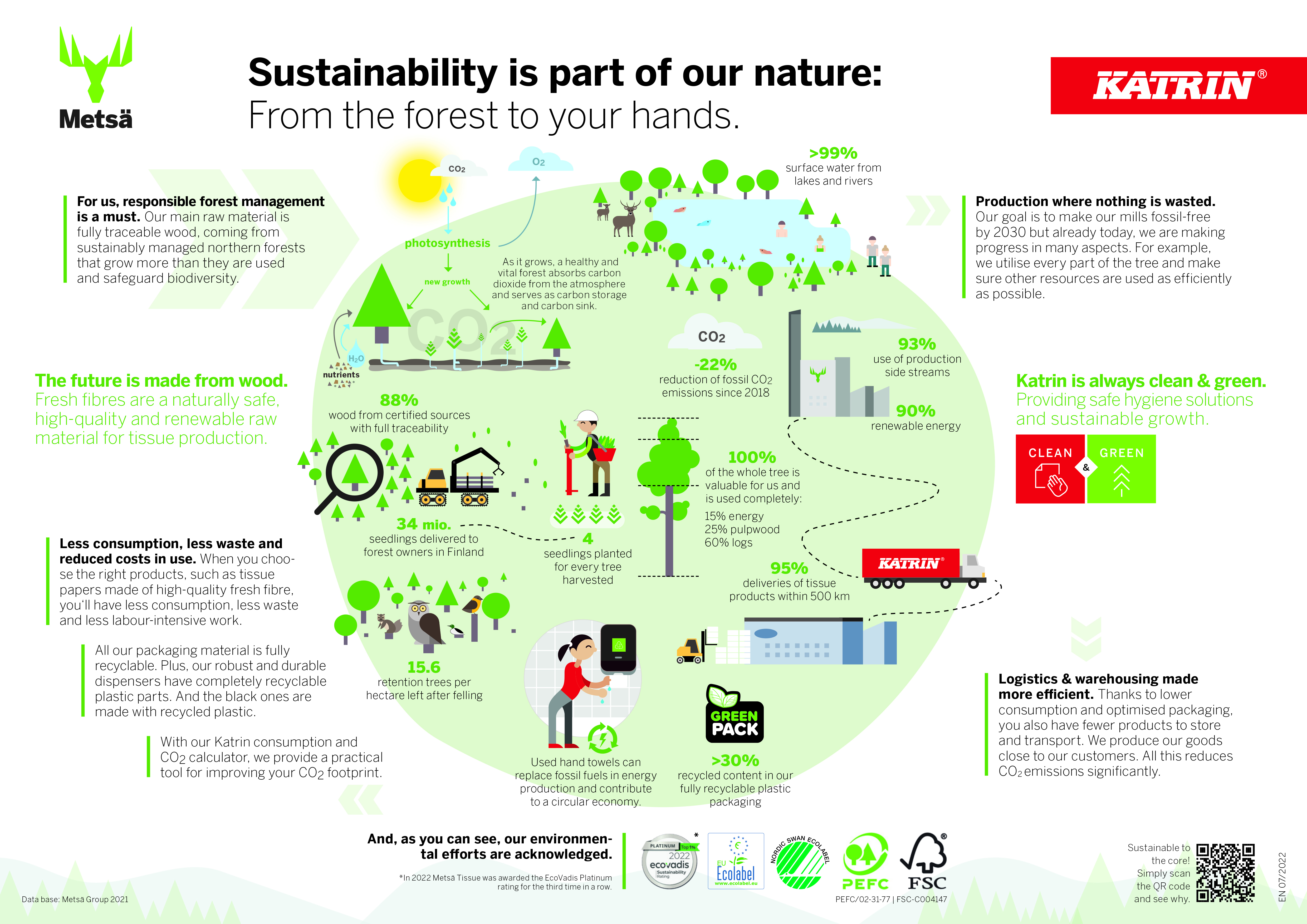 Our relationship with Katrin has gone from strength to strength over the last 10 years.
The product range has never let us down, quite the contrary, in fact. Jo and Denise never fail to provide the service we need to help our clients choose the most suitable Katrin product for their needs.
Customers often come to us with tenders that need genuinely sustainable, traceable products that offer fully transparent manufacturing and supply chains. Katrin can provide this without even flinching.
The Katrin ship is steered here in the UK by Mark Dewick, who we consider a good friend after many a round of golf and the odd beer. Mark is well respected within our industry and, like Jo Long, is key to Katrin having a brilliant reputation.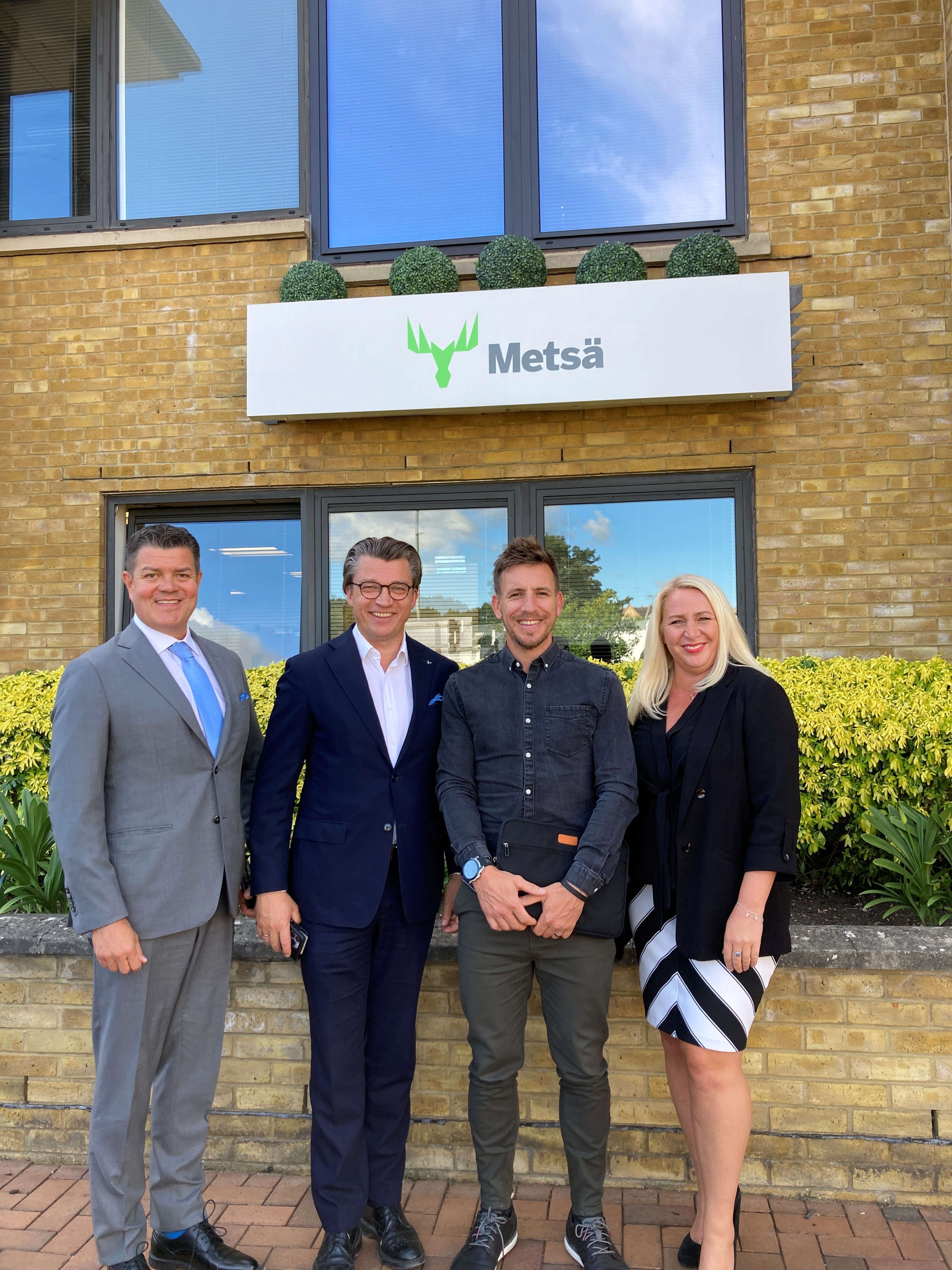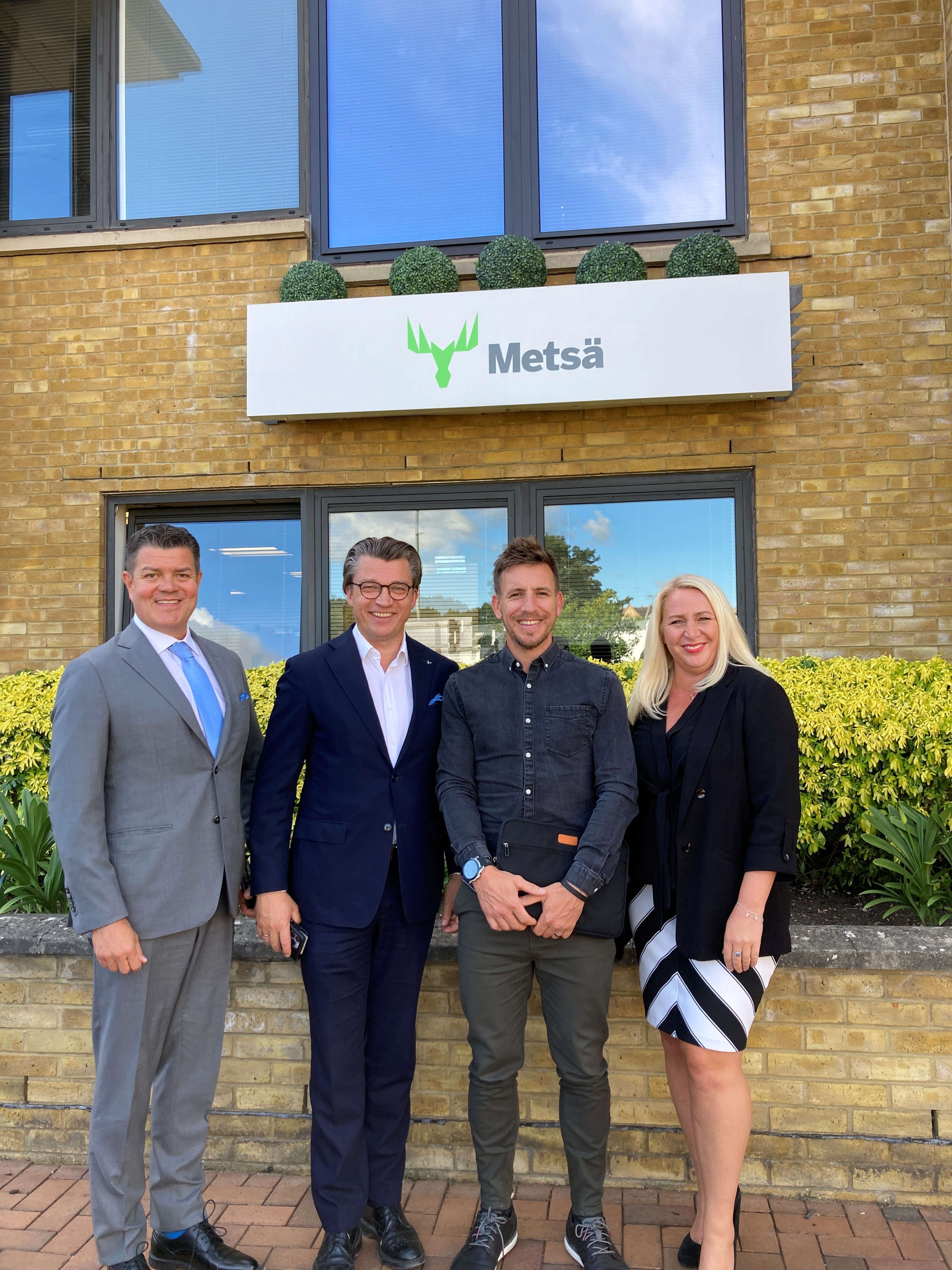 Senior Management Meeting with Katrin
We were invited to UK HQ in Walton by Metsa CEO Esa Kaikkonen to hear their plans for the Katrin brand and their new operation here in the UK.
Meeting with Jo, Mika and Esa, it's clear that we have a supplier with unrivalled heritage in sustainable production of paper products. The Metsä story over the last 90 years is extremely compelling and it's about to get even better, particularly for us in the UK. There hasn't been a better time to working closely with a company that shares our values.

No greenwashing, no gimmicks, just hard facts, evidence and certifications. If end users want a truly sustainable product in their washroom and Katrin is not the choice, something is amiss. Watch this space.
The wood used in Katrin paper products is fully traceable:
88 % from certified forests

12 % from controlled forests

​Every single tree is important that's why Metsa utilize each part:
25 % for pulp, paperboard, tissue and cooking papers

60 % for sawn timber

15 % bark, branches and tops for bio energy production

Metsa plant 4 new seedlings for every tree felled.
​Over 94% of production side streams are used as raw materials or energy.

​Metsa CO2 emissions have reduced by 45% since 2009.

Metsa use 90 % renewable energy in their production.

99.6% of the water we use is surface water from lakes and rivers.
Dispensers and Bins
The plastic parts of Katrin dispensers are completely recyclable

​All black parts are made from recycled plastic

​The material of plugs in Katrin System towel rolls will be also changed into recycled material

​All Katrin dispensers are made of plastic to ensure they are robust and long-lasting yet recyclable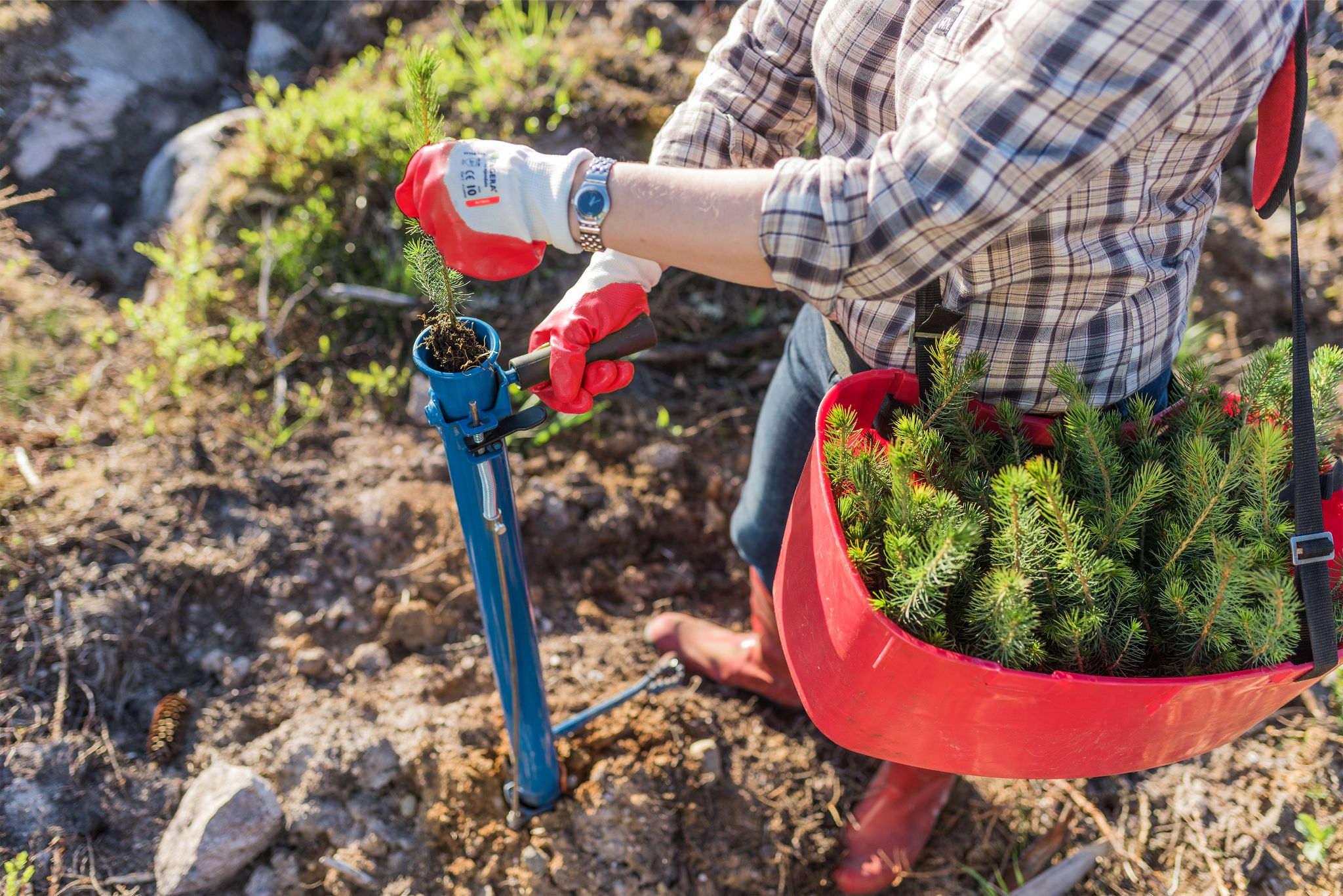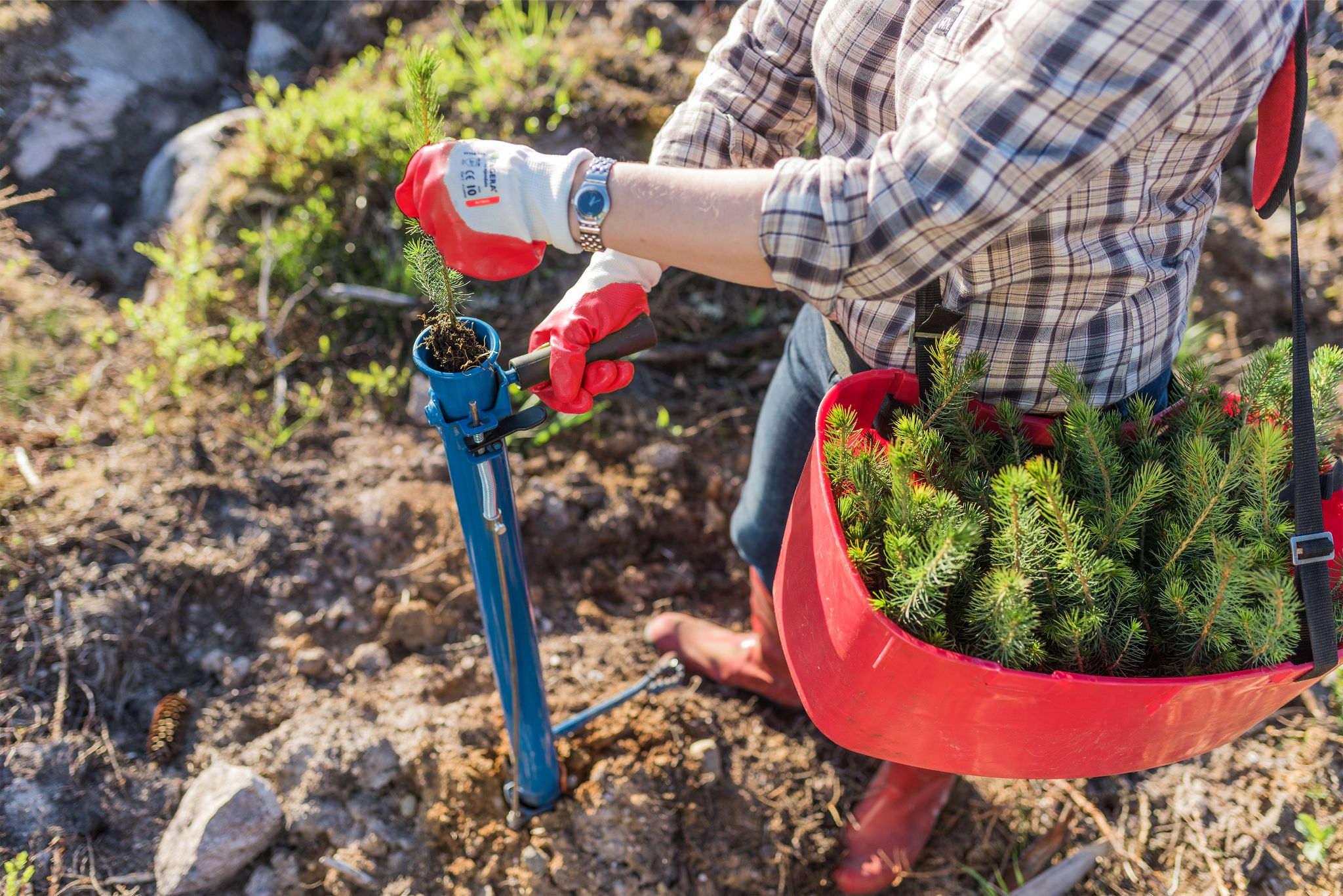 4 trees are planted for each one felled. The entire tree is utilised, nothing is wasted.
Your washroom deserves better