Polish on varnished wood?
Posted By: Ollie Published: 06/03/2018 Times Read: 1081 Comments: 0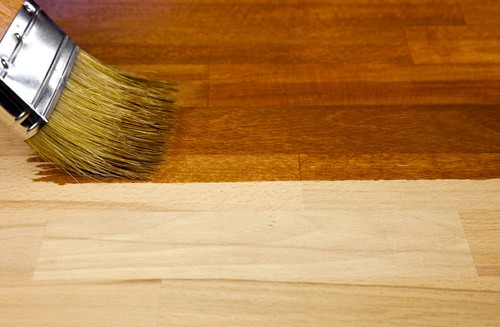 We recently had a question that needed some expertise answers from our friends at the Selden laboratory.
A college we supply had been refurbished and the decorator had sanded back some wood and applied a fresh coat of varnish.
The advice was to avoid using a traditional furniture polish.
Why?
A solvent based product, like most furniture polishes, can soften the varnish and potentially cause a bubbling effect.
The solution?
To swerve this issue, Selden recommend that a water based chemical is used.
Glaze
Selden's Glaze VDU and Glass Cleaner is the ideal product for the job and will offer a fantastic shine without compromising the varnish.
Simply spray once into a microfibre cloth and wipe. If you need to, flip the cloth to the dry side to remove and excess chemical.
Did you learn something? We did!
Products related to this post
Related Posts
Comments