Soap2o Launch Education Sector Project!
Published on: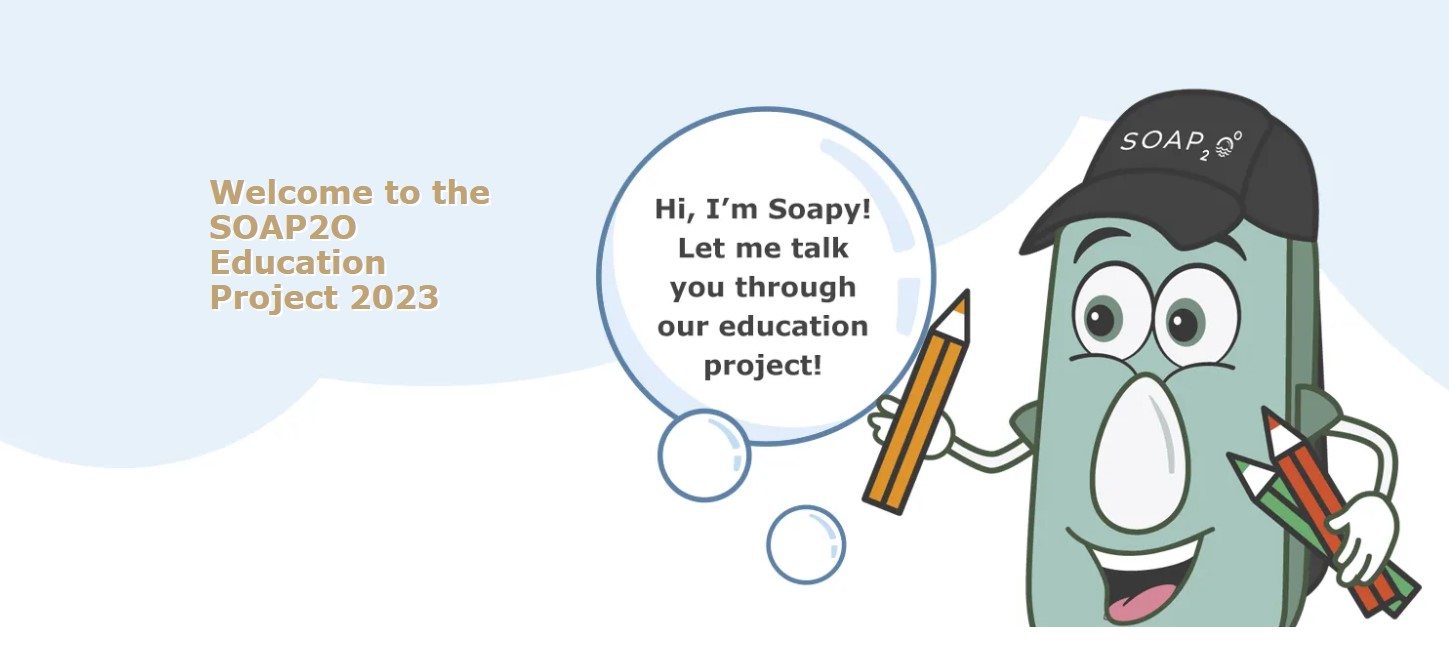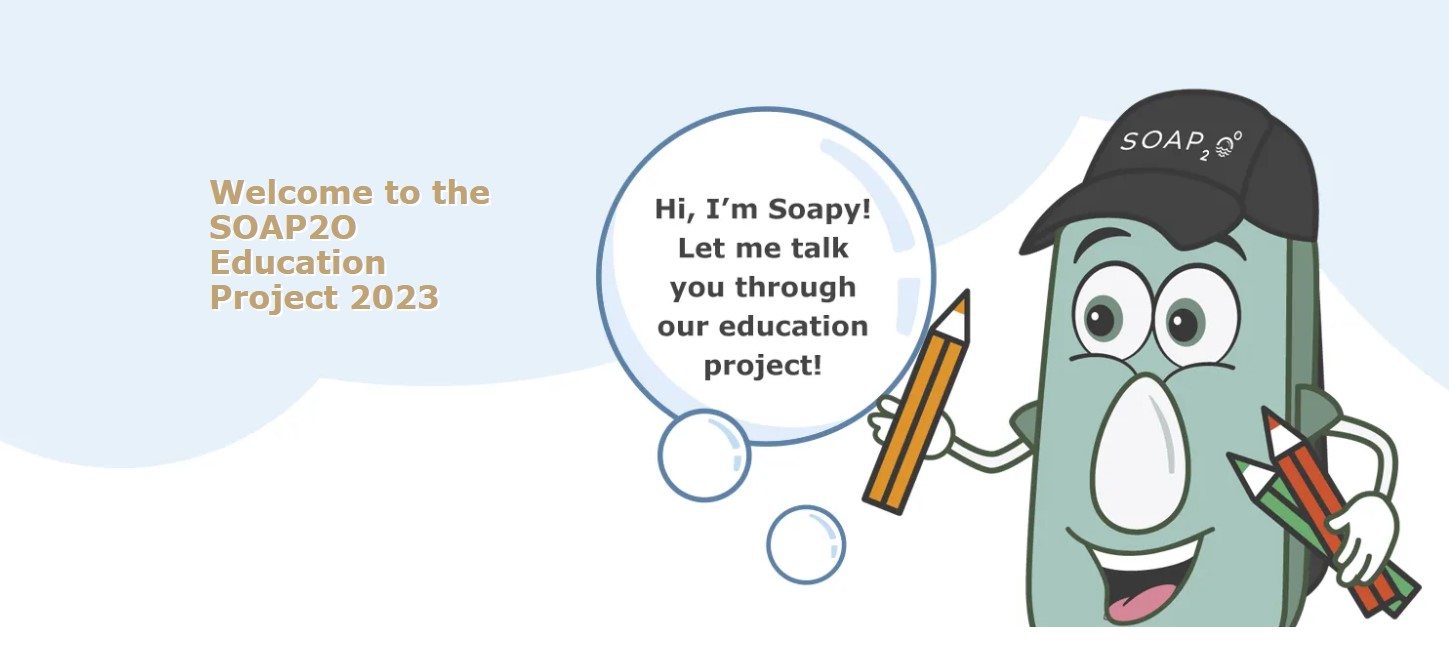 Soap2o have developed this project, in line with our partners Hylab and the Made Blue Foundation to educate children across the UK of the benefits that washing their hands using Soap₂o products will have on their planet!
Last year Soap₂o donated 10 million litres of fresh water to people who needed it most in Africa and Asia through the Made Blue foundation!
By washing your hands with Soap₂o, you are also helping to donate water too! Each time you wash your hands you're giving someone a chance to have more fresh drinking water!
The aim of this is to encourage the children to increase their hand hygiene in a fun and collaborative way, whilst also learning about the added benefits that Soap₂o brings, these include:
Elimination of single use plastic
No waste
Lower transportation costs
Lower carbon footprints
Greater storage space
A donation to made blue with each hand wash
The Soap₂o Education Project for summer 2023 will run until the 23rd of June and we are asking teachers to print out the downloadable work book, poster and template to use as a resource for the competition! Scroll down to find out more about the competition and instructions.
We are asking your school to take part in the first ever Soap₂o educational project! We are asking primary school aged children up and down the UK to learn more about Soap₂o, and design a brand new character to be printed on all dispensers that get installed in schools!
We will bring the winning child's design to life and the dispensers will be ready to be ordered and installed in time for the new school year. Please download and print the work book, posters and templates below in order for a child from your school to win the competition!